Academic research
For the decade prior to becoming an entrepreneur (2002—2012), I enjoyed the lifestyle of a curious academic. My research in this period was motivated by a range of applications in biophysics, and focused on continuum field theory and numerical algorithms. This page links to descriptions of my work, and serves as a sampling of my scientific writing and talks.
Primary investigations
Curiosities along the way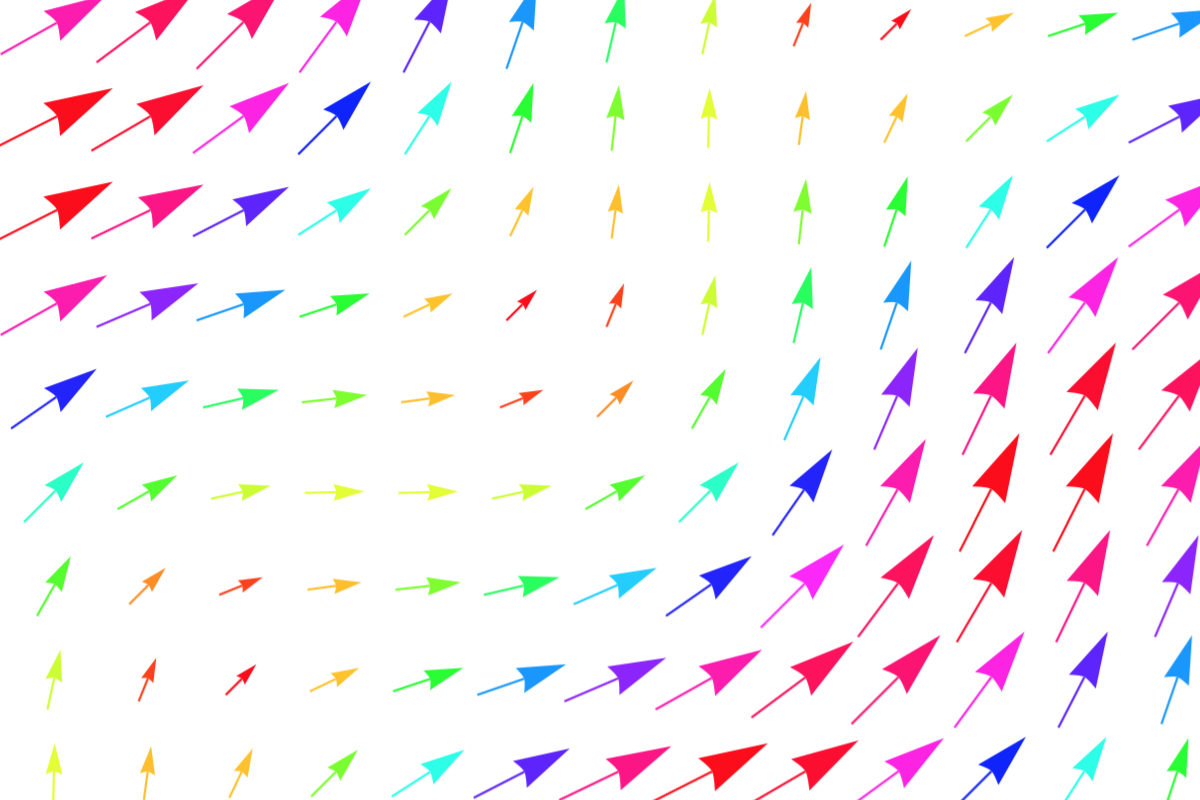 Theoretically equivalent formulations aren't always equal in practice.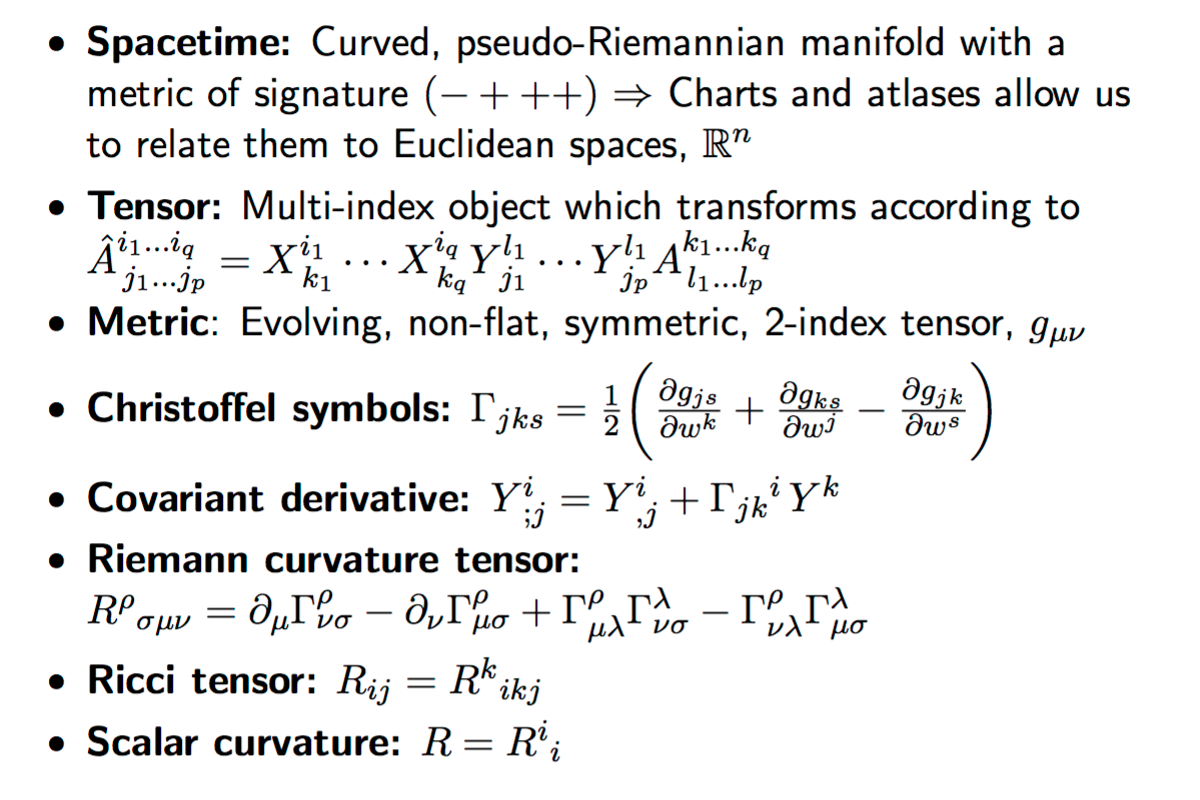 Differential geometry and numerical methods for 4D spacetime.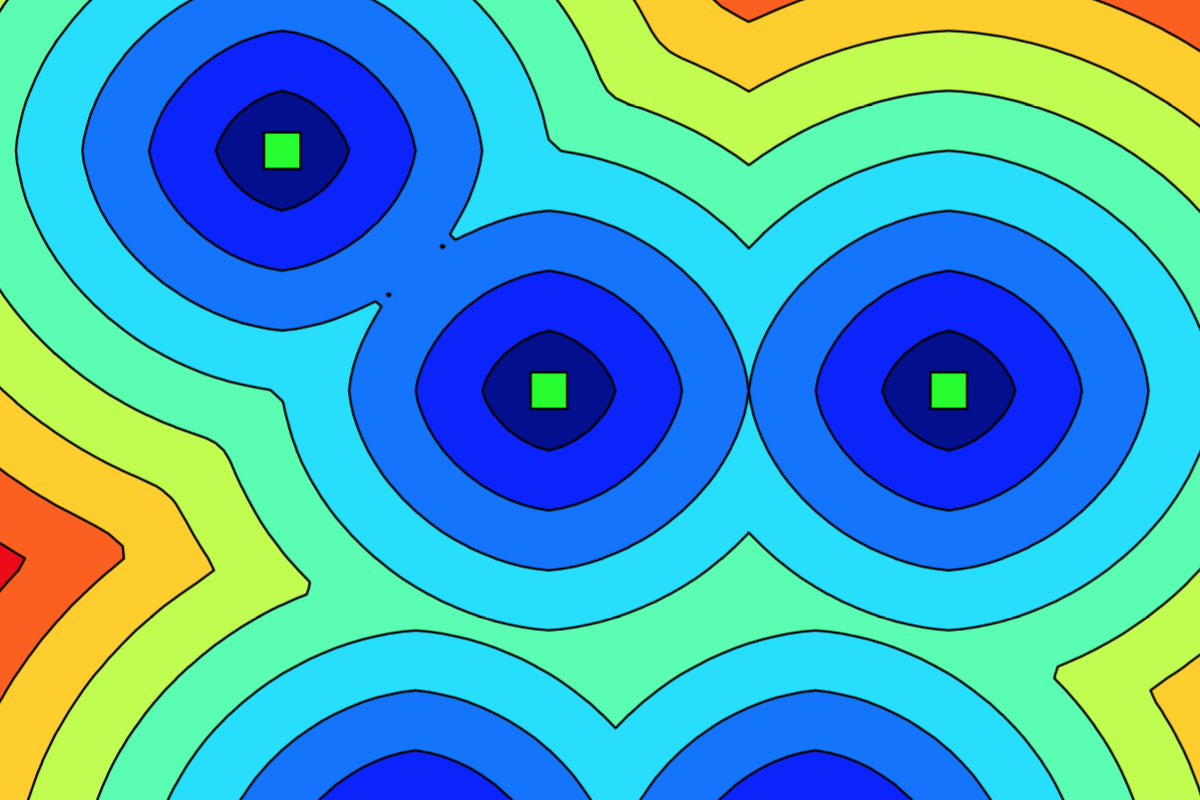 Level sets in shape reconstruction from unorganised data sets.
Journal articles
"The roles of K+ currents in human articular chondrocyte electrophysiology: A computational perspective"
H. Narayanan, M. M. Maleckar, R. B. Clark, J. R. Wilson, W. R. Giles
Under preparation
"An adaptive finite element method for fluid-structure interaction" [preprint]
K. Selim, A. Logg, H. Narayanan, M. G. Larson
Submitted
"In silico estimates of the free energy changes in growing, avascular, tumor spheroids" [postprint] [preprint]
H. Narayanan, S. N. Verner, K. L. Mills, R. Kemkemer, K. Garikipati
Journal of Physics: Condensed Matter
Vol. 22(19), 2010
"The micromechanics of fluid-solid interactions during growth in porous soft biological tissue" [postprint] [preprint]
H. Narayanan, E. M. Arruda, K. Grosh, K. Garikipati
Biomechanics and Modeling in Mechanobiology
Vol. 8(3), pp. 167–181, 2009
"The continuum elastic and atomistic viewpoints on the formation volume and strain energy of a point defect" [postprint] [preprint]
K. Garikipati, M. Falk, M. Bouville, B. Puchala, H. Narayanan
Journal of the Mechanics and Physics of Solids
Vol. 54(9), pp. 1929–1951, 2006
"Biological remodelling: Stationary energy, configurational change, internal variables and dissipation" [postprint] [preprint]
K. Garikipati, J. Olberding, H. Narayanan, E. M. Arruda, K. Grosh, S. Calve
Journal of the Mechanics and Physics of Solids
Vol. 54(7), pp. 1493–1515, 2006
"A continuum treatment of growth in biological tissue: The coupling of mass transport and mechanics" [postprint] [preprint]
K. Garikipati, E. M. Arruda, K. Grosh, H. Narayanan, S. Calve
Journal of the Mechanics and Physics of Solids
Vol. 52(7), pp. 1595–1625, 2004
Chapters in books
Conference proceedings
"Experimental and computational investigation of viscoelasticity of native and engineered ligament and tendon" [postprint] [preprint]
J. Ma, H. Narayanan, K. Garikipati, K. Grosh, E. M. Arruda
Cellular, Molecular and Tissue Mechanics
IUTAM Symposium Bookseries
Vol. 16, pp. 3–17, 2010
"Collaborative computational frameworks and the growth problem" [postprint] [preprint]
H. Narayanan, K. Garikipati, A. Logg
The Mathematics of Growth and Remodelling of Soft Biological Tissues
Mathematisches Forschungsinstitut Oberwolfach Reports
Vol. 5(3), pp. 2247–2249, 2008
"Mathematical modelling of solid tumor growth" [postprint] [preprint]
K. Garikipati, H. Narayanan, K. Grosh, E. M. Arruda
The Mathematics of Growth and Remodelling of Soft Biological Tissues
Mathematisches Forschungsinstitut Oberwolfach Reports
Vol. 5(3), pp. 2235–2238, 2008
Other academic writing
"A continuum theory of multiphase mixtures for modelling biological growth" [postprint] [preprint]
H. Narayanan
Doctoral Dissertation, University of Michigan
2007
"Variational level sets in shape reconstruction from unorganised data sets" [preprint]
H. Narayanan
Project Report, University of Michigan
2005
Selected talks at conferences